Beauty in the Midst of the COVID-19 Chaos
May 03, 2020
What do you do for stress relief? I paint for stress relief and plant spring flowers. I planted my flower pots today and some of my flower beds. Last month I started a watercolor series of flowers. I started with pansies because this is the first year I haven't had a pansy basket. My favorite pansies are the deep bluish purple ones so that is where I started with my series.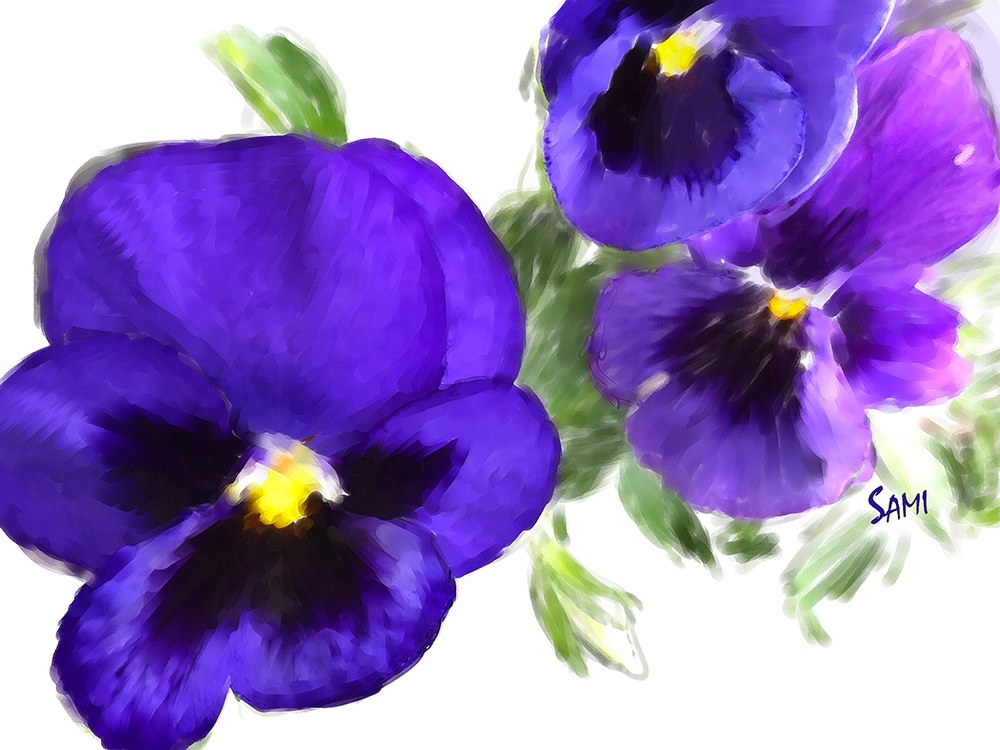 Fuschias are another favorite and the subject of my second painting in the series. I hope you find them as relaxing and beautiful as I did. I will add two more in this month of May, but I haven't decided which flowers to add. If you have any favorites let me know.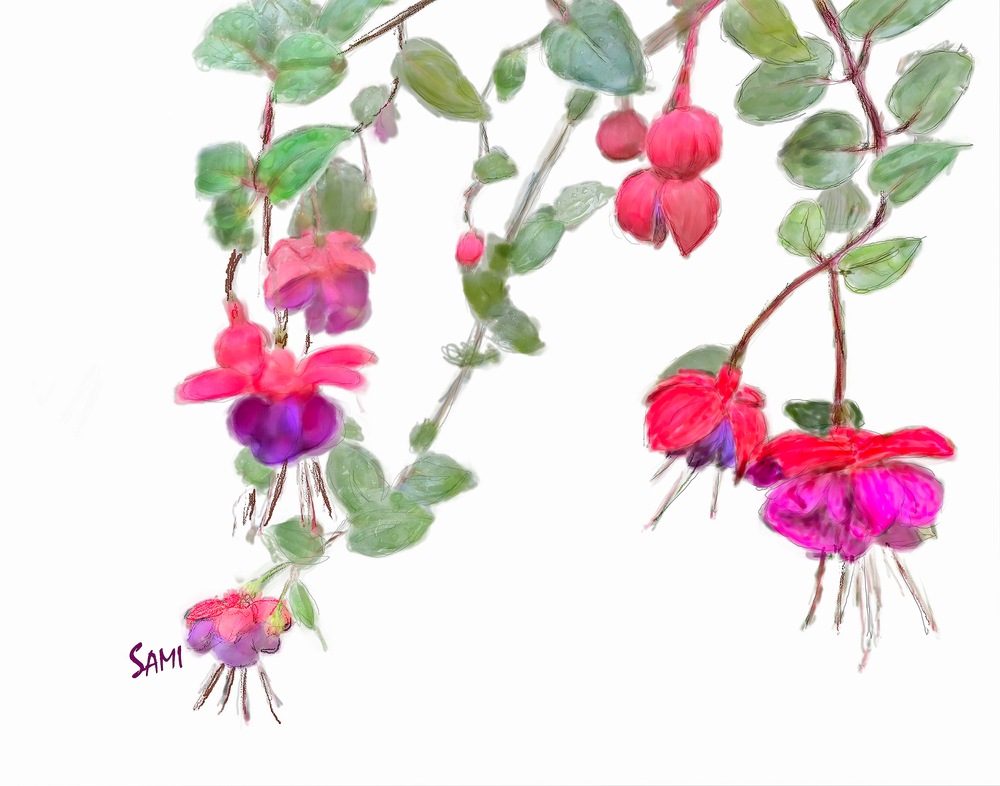 I hope you are staying safe for yourself as well as others who might be at risk. Be a part of the solution, not the problem. Practice social distancing and wear your mask. Look for the beauty in each day. Safe journeys.